Welcome

....to JusticeGhana Group
JusticeGhana is a Non-Governmental [and-not-for- profit] Organization (NGO) with a strong belief in Justice, Security and Progress...." More Details
Details

Parent Category: Main
Category: NewsBrief
Created on Friday, 24 July 2015 00:00
politics
Group Pushes For New Voter Register
Let My Vote Count Alliance (LMVCA) has joined calls for a new voter register ahead of the crucial 2016 general elections, making some attempts to audit the current bloated register.
It comes on the heels of claims by Director of Public Affairs of the Electoral Commission (EC), Christian Owusu Parry, to the effect that the Commission has no intention whatsoever to change the existing register, notwithstanding calls by the various political parties for an entirely new register.
With the exception of the ruling National Democratic Congress (NDC), all the recognized opposition parties, including the New Patriotic Party (NPP), Convention People's Party (CPP), People's National Convention (PNC), Progressive People's Party (PPP) and National Democratic Party (NDP), have all expressed the need for the EC to compile a new register before the 2016 general elections.
This was what informed the decision of leadership of LMVCA to add its voice to the clarion call.
At a press conference in Accra yesterday, convener of the group, David Boateng Asante said, "We find this no new register position very unfortunate and potentially dangerous and we hope it is not going to be the official position of the EC under its new boss, who is yet to openly and formally engage the political parties, religious bodies and civil society organisations who are all raising concerns over the current register.
He noted that "The EC has not come out with any evidence refuting the case being made for a new register."
Basis
It was for this reason David Asante said, "The PRO's comment also indicates that as usual, the EC has not learned any useful lessons from its spectacular recent mistakes and wants to conduct the 2016 elections with the same fraud-bewitched register, as we witnessed in the 2012 general elections."
Leadership of the group wondered if that was the position of the new EC boss, Charlotte Osei, since that was the position adopted by the former chairman, Dr Kwadwo Afari-Gyan. If so, they noted with emphasis "Then we want to assure Mrs. Osei that she should prepare for the ugly consequences.
"We are concerned because we believe the cost of fixing what is wrong is far lower than the cost of not doing it."
According to him, "Every sensible Ghanaian knows that the way we choose our democratically elected leaders has major defects which, happily, can be fixed."
Caution
"We wish to warn the EC that it risks the stability and democracy of this country. The hard-line path it has taken on the register issue may plunge Ghana into an otherwise avoidable state of conflict, if it doesn't listen to the calls for a new credible register to set the basIs for credible elections next year," he cautioned.
LMVCA said, "We are worried also because Mali, Kenya and Cote d'Ivoire were all once the beacons of peace and stability in Africa until doubtful elections brought about conflicts and deaths."
The group warned, "If the EC wants peace it must give the country what the country needs, which is a new voter register. "We find it difficult to understand the stubborn stance of the Electoral Commission, especially, when all the leading opposition political parties in the country, the NPP, CPP, PNC, PPP and NDP have in various ways and degrees, stated that there are real problems with the 2012 register."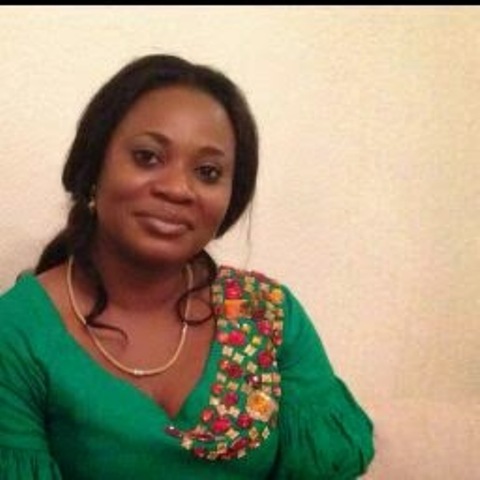 By Charles Takyi-Boadu
Daily Guide/Ghana
---